Travel safe and enjoy rates with 15% OFF!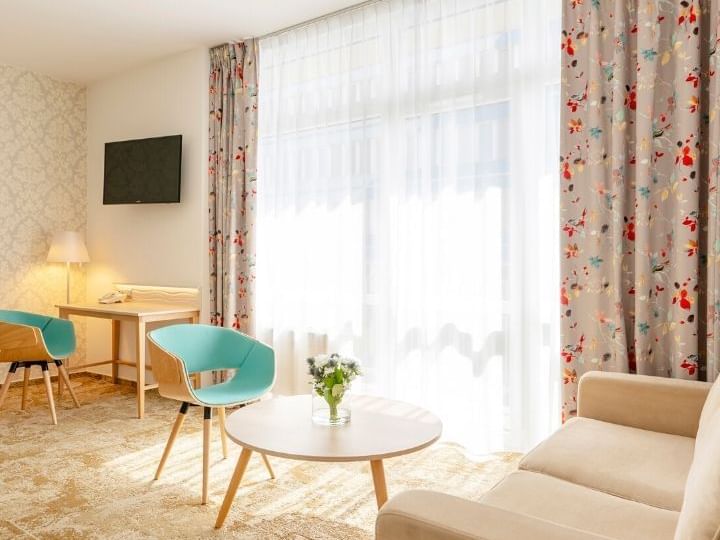 We have prepared special room rates with flexible terms & conditions. Type the code 15OFF while making reservation
and book your stay in the center of Warsaw with 15% OFF. Great news is that you can make up your mind even 1 day prior to arrival!

Please, remember to read our health & safety regulations and in case of any questions or concerns contact us directly at: hotel.metropol@syrena.com.pl
See you soon!